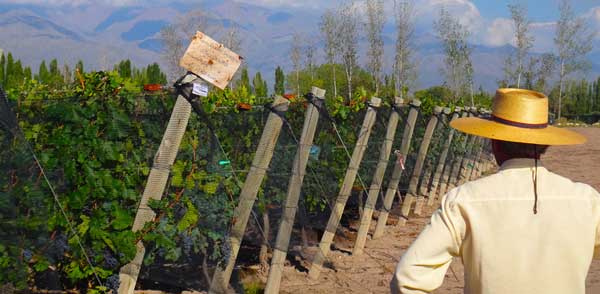 1996
A slightly humid and moderate spring, gave rise to an even and uniform fruit set and healthy canopies. A cooling off in February and March allowed for late ripening of the Catena Malbec in the Angelica Vineyard of Lunlunta. Rich and concentrated tannins, good natural acidity and expressive aromatics. An extraordinary year, especially for Malbec.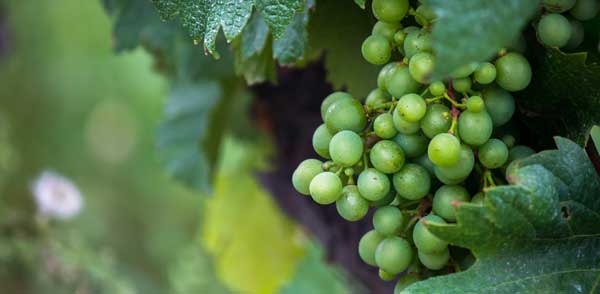 1995
An early November frost reduced yields throughout the Lujan de Cuyo region. Most vineyards recovered and what was harvested was extremely concentrated and complex. A particularly strong Chardonnay and Cabernet Sauvignon vintage.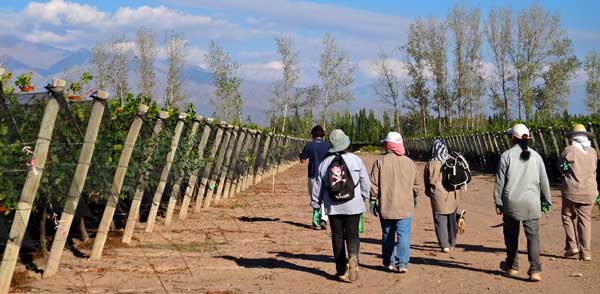 1994
A typical year with no Zonda winds, a warm spring and a good set. There were some rains in January which simply reduced the need for irrigation. The harvest, in march, april and may was long and plentiful. The Malbecs are particularly strong with rich and smooth tannins. Drink now.